Offshore IT infrastructure construction service
In addition to offshore development, WorldFusion Vietnam also provides offshore services of infrastructure.
Unlike development services, offshore services of infrastructure have always been considered difficult. But at WorldFusion Vietnam, we have taken on various challenges from the beginning together with Japanese customers, and have realized the following offshore services of infrastructure.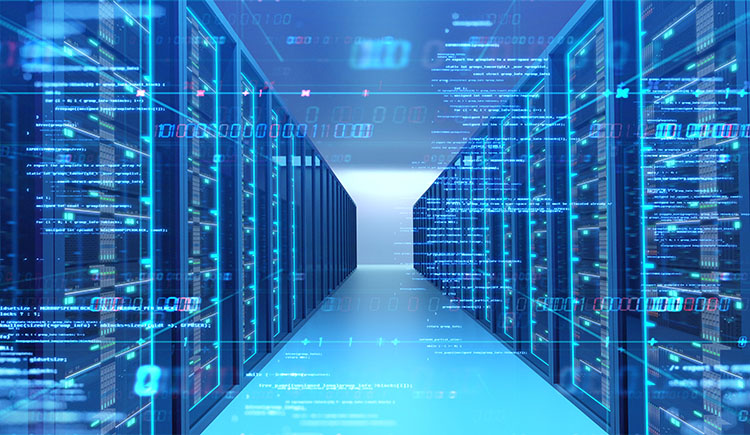 ・Server design and construction (Windows, Linux)
・Cloud server design and construction (AWS, Azure)
・Active Directory construction
・Email infrastructure construction
・File server construction
・Network design and construction
・Telework introduction support
・VPN introduction support
・IT infrastructure operation and maintenance tool development
・Sharepoint
・PowerAutomate
In addition, because we are a multi-vendor service provider, we can provide optimal solutions without being limited to products of a specific manufacturer.