Four Beautiful Seasons in Japan
Japan is also known by the world with many names such as the Land of the Rising Sun, or the Land of Cherry Blossoms, etc.
Japan also is one of the most popular tourist destinations with charming scenery. Coming to Japan, you will experience interesting things with a variety of styles and unique culture. In here, we can clearly feel all 4 seasons during a year. These are Spring, Summer, Autumn and Winter.
Spring is warm, cherry blossom petals flutter in the wind. Summer with showers and colorful fireworks nights. Autumn Leaves Gently Falling. And especially in winter, you can watch the tiny snowflakes, or when you are immersed in the hot springs (Onsen).
All blended in a sweet and poetic Japan.
Osaka Castle Park in night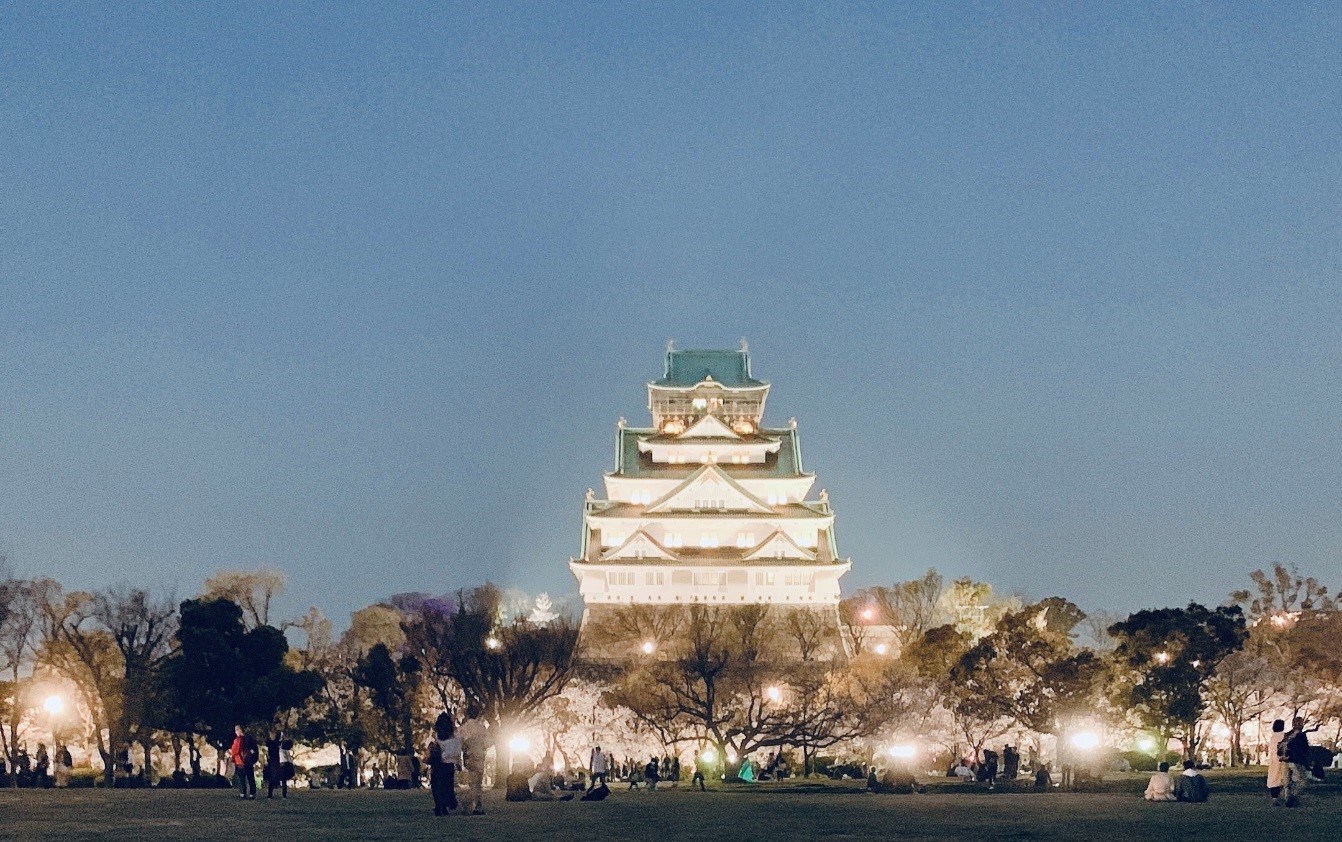 Colorful Fireworks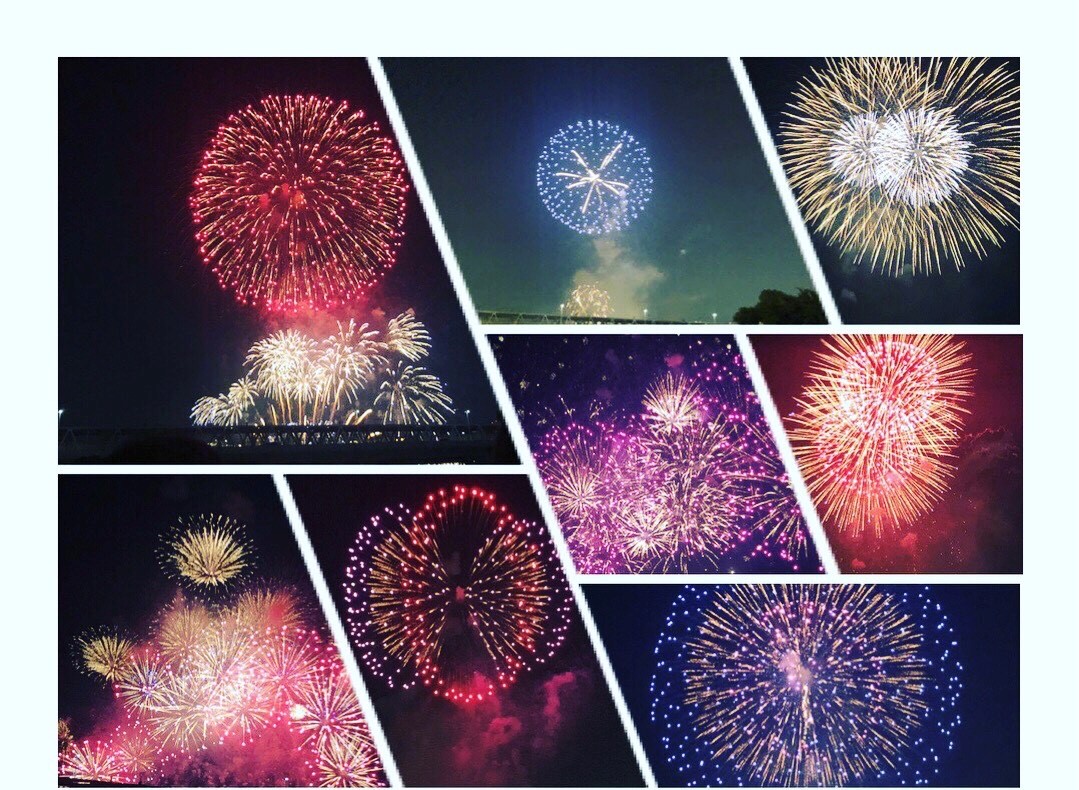 Katsuo-ji Temple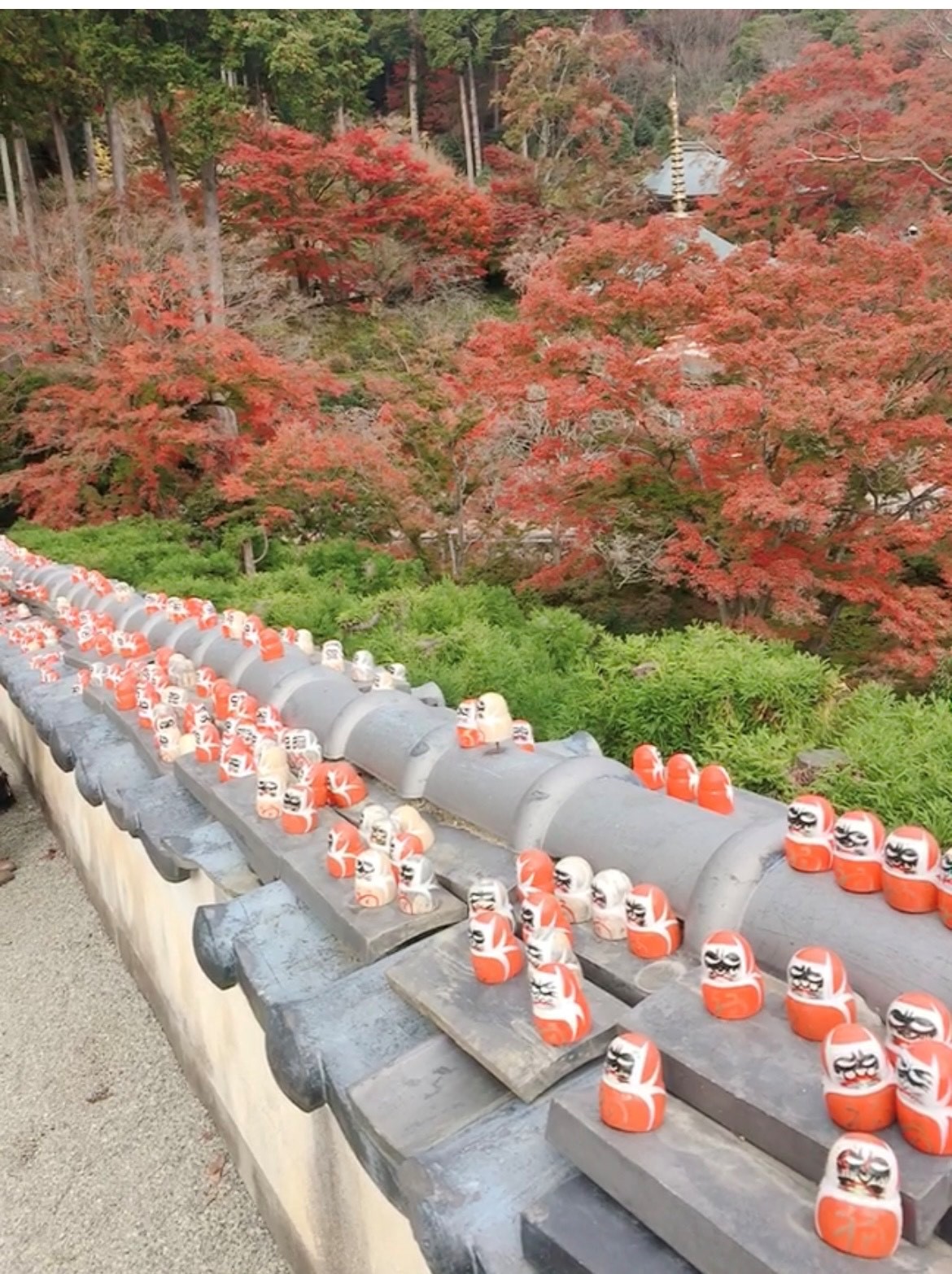 Design for the Christmas season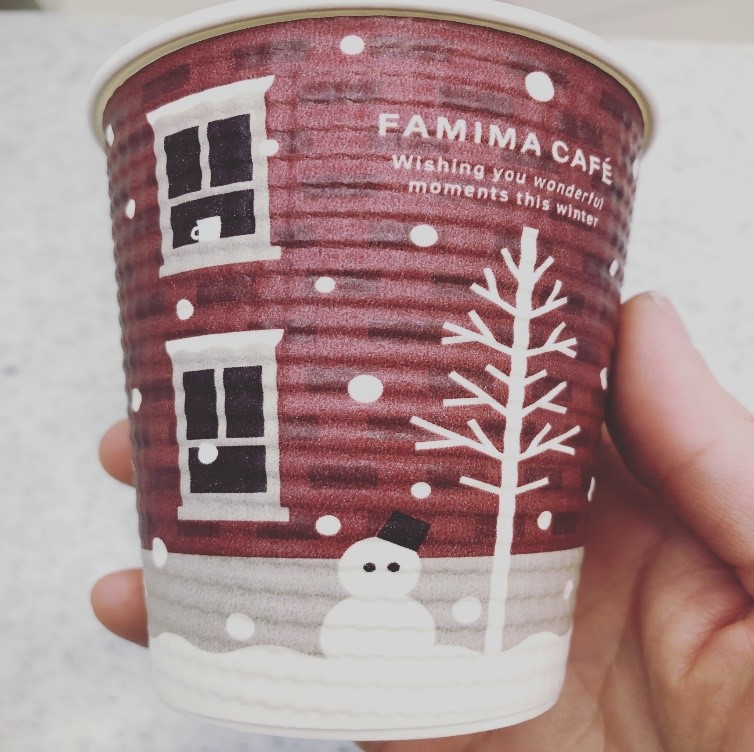 Ema of the Fushimi Inari Shrine