Onsite Japan
An unforgettable 9-month onsite working period in Japan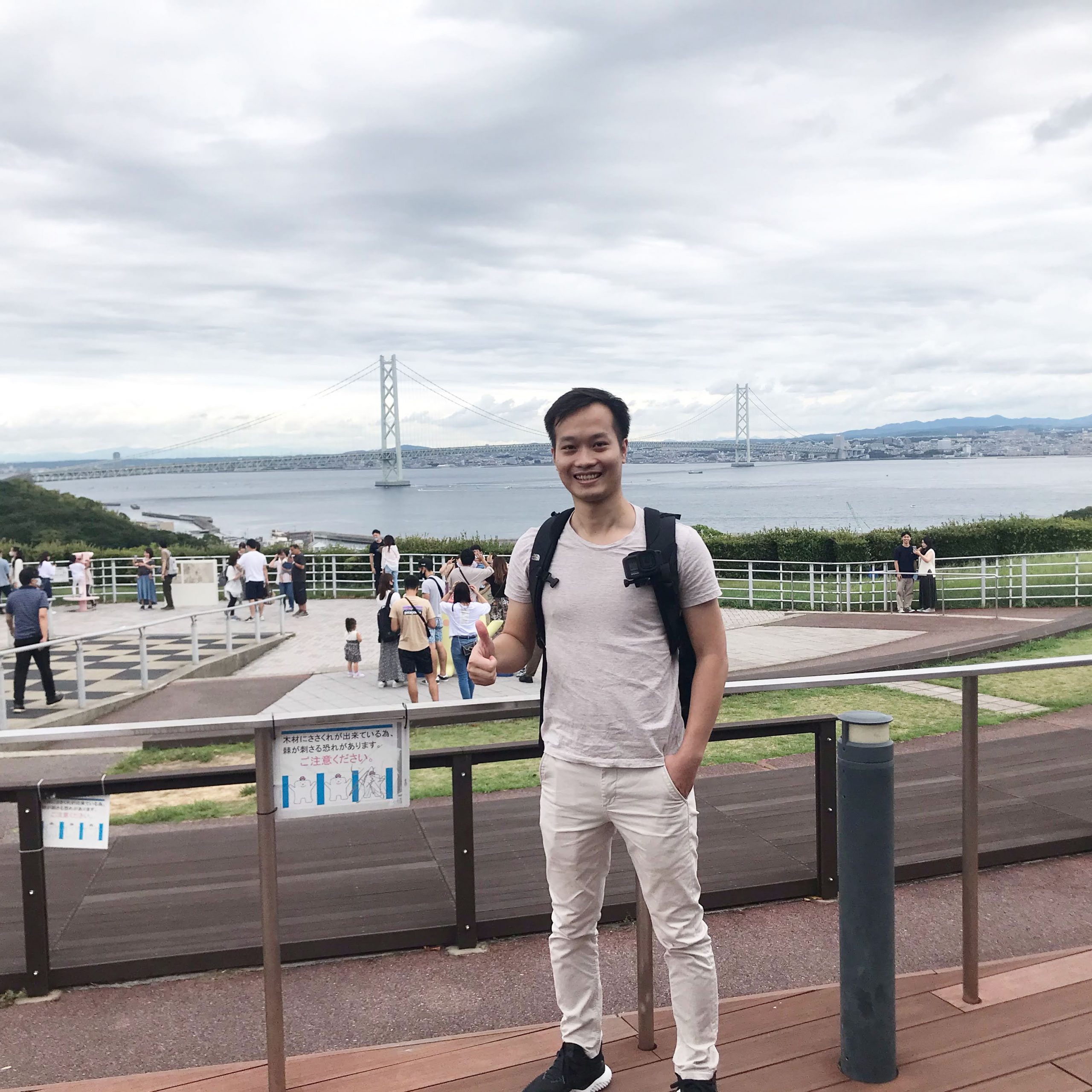 February 7th, 2020 is the day I first came to Japan for a business trip. When I arrived in Osaka city, where I was to live and work, the first thing I felt was the cold. The weather in Japan was much colder than the temperature in Vietnam at that time, and the outside temperature was around 6-7 degrees.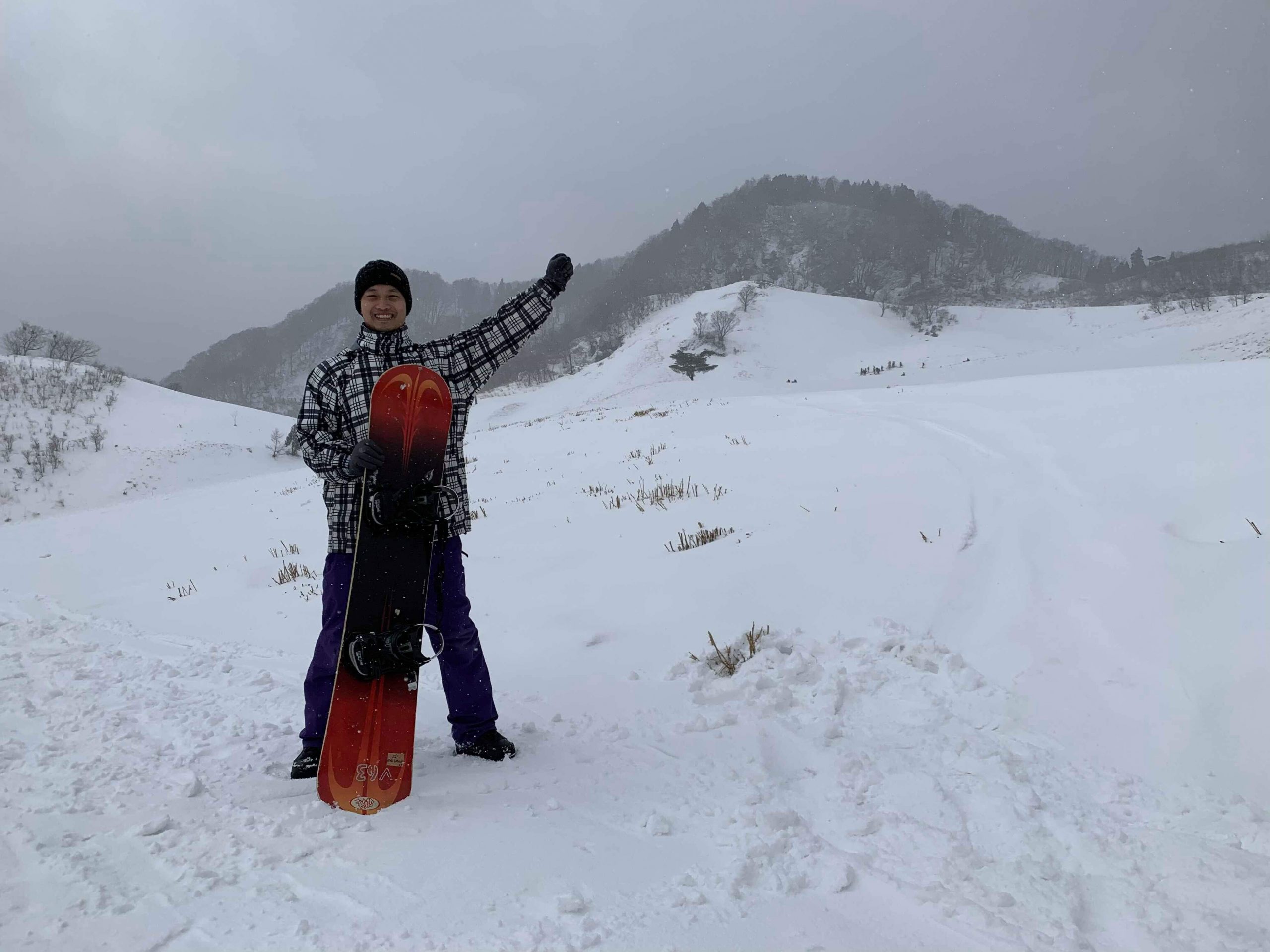 Before coming to Japan, I had read a lot of articles in the media about Japanese lifestyles and working styles, but after all, "seeing was believing". The streets were clean, the air was fresh and people were always conscious of protecting the environment. People walked and cycled a lot, but they strictly obeyed the traffic rules and manners. I think that the image of erratic driving, which is common in Vietnam, was hard to see in Japan. I was also very impressed with Japan's professional and hospitable customer services in almost every business.


The first thing I noticed on the first day of work was that everyone was wearing a suit to work. At work, my Japanese colleagues were very serious, they didn't talk much, and everyone concentrated on their work from the start to the end of the workday. Employees usually arrived to work about 15 minutes earlier for preparation. Perhaps for Japanese people, arriving at work early is the same as arriving on time. I wasn't used to such a working style when I first started working, but I'm gradually getting used to it.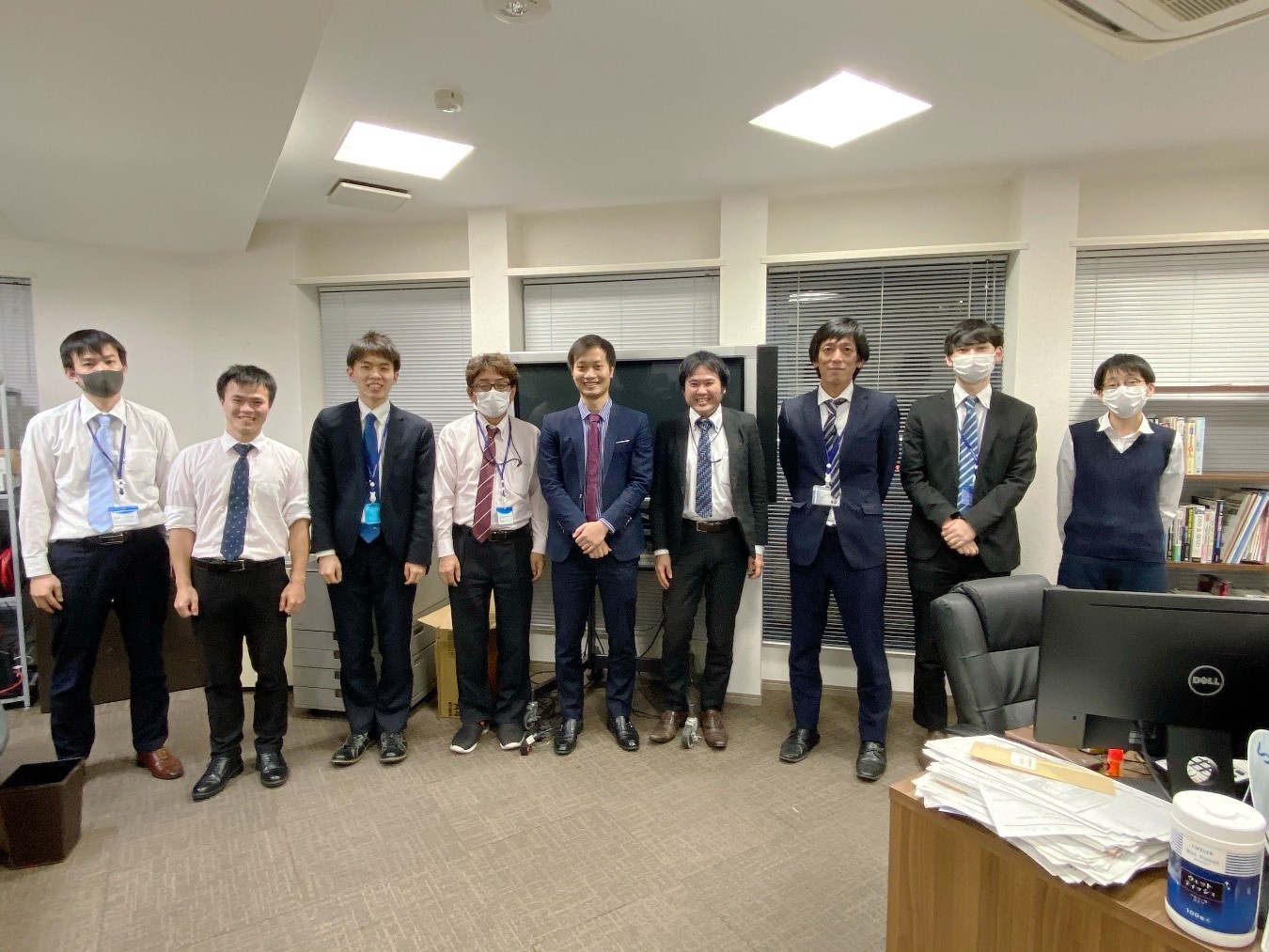 Although busy days continued, after work we often had small parties, thanks to the care of my boss and colleagues. At those drinking parties, the distance between employees and managers became closer, and I no longer felt sick and stiff at work. Instead, I was able to share various stories and communicate more intimately. Also, I was very impressed with the Japanese draft beer. Japanese beer has a nice scent and is delicious. If you have a chance to go onsite to Japan, please try it.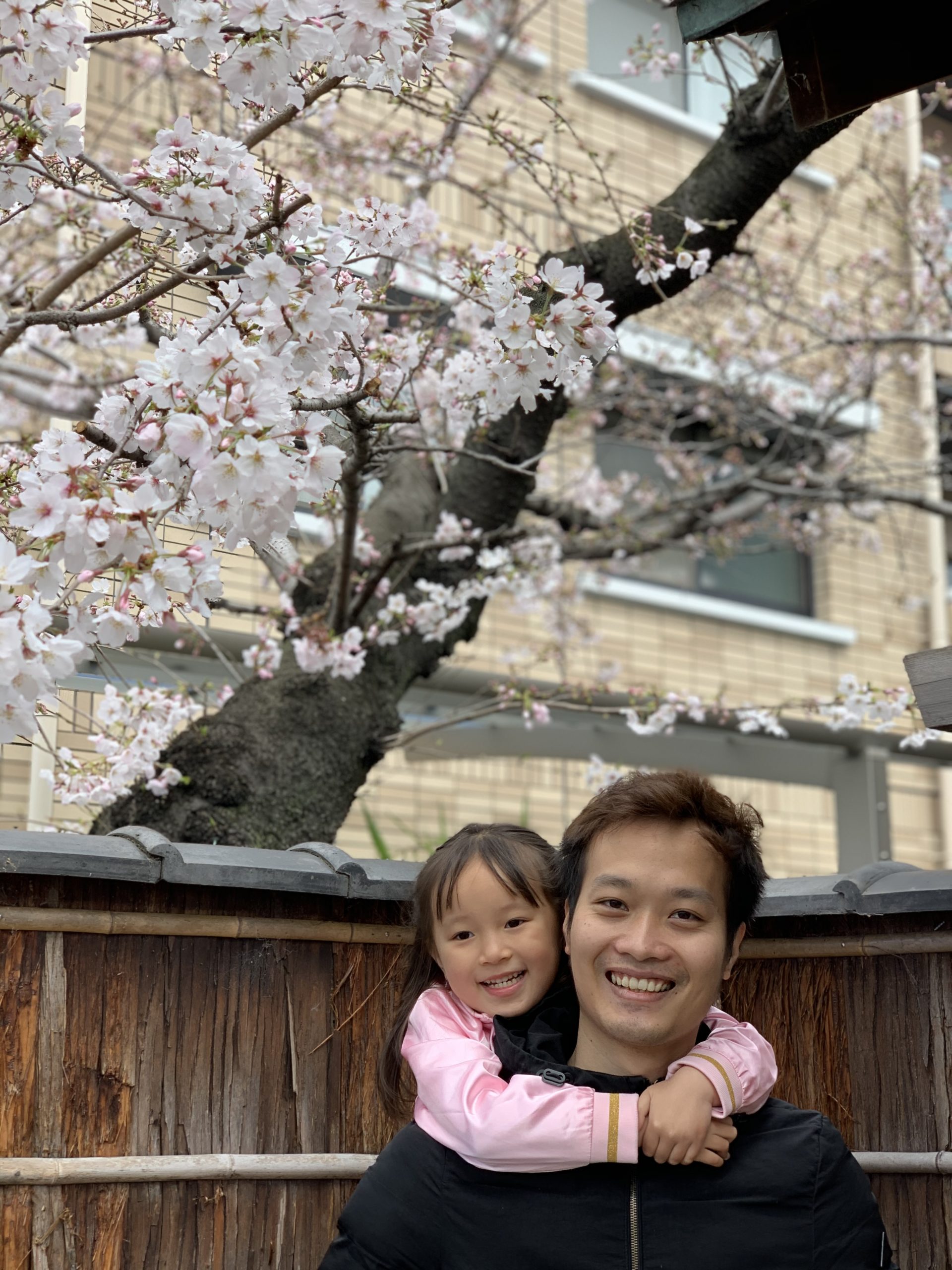 There are many holidays in Japan. I often traveled on weekends and holidays to experience Japanese culture. For the first time in my life, I saw snow and experienced snowboarding. After two days of hard practice, I was able to slide down from the top of the mountain, which was a great feeling. I would like to experience skiing more. Besides that, I went to Nara Park, where there were many deer, barbecued on the beach with my colleagues, and enjoyed the glittering night view of Osaka. We also experienced many adventurous attractions at the Universal Theme Park, looked at the scenery of Tokyo from skyscrapers, and went to see the world's largest whirlpools. Everywhere was full of excitement and energy.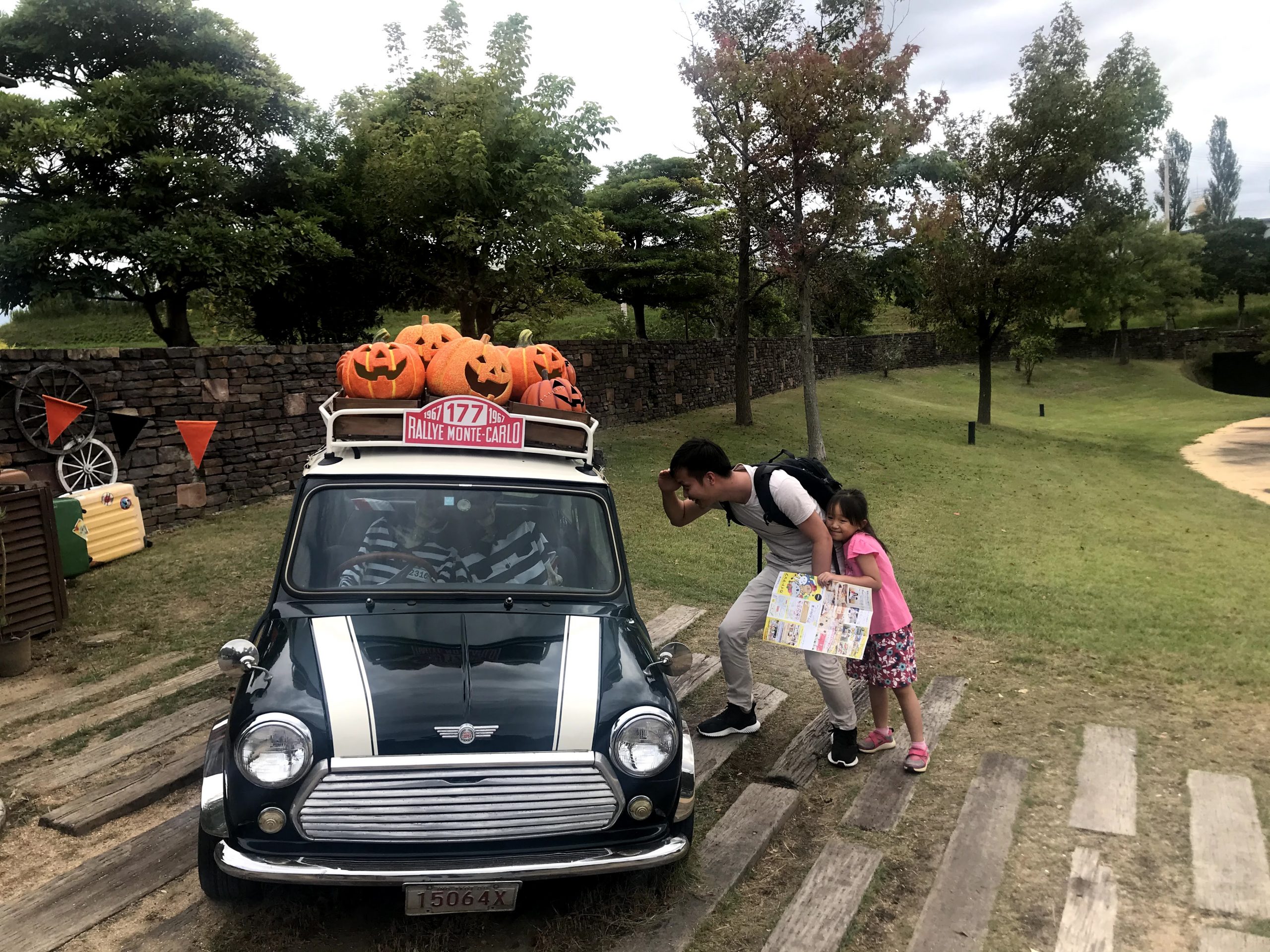 Unfortunately, around April 2020 was a time when the world faced the corona virus pandemic. Japan was no exception, and a state of emergency was also declared in Osaka. Perhaps everyone will probably feel lonely in a foreign country, especially at the risk of a pandemic at that time. During this time, I received the enthusiastic support of my boss, relatives and colleagues living in Japan. I was really touched by their kindness.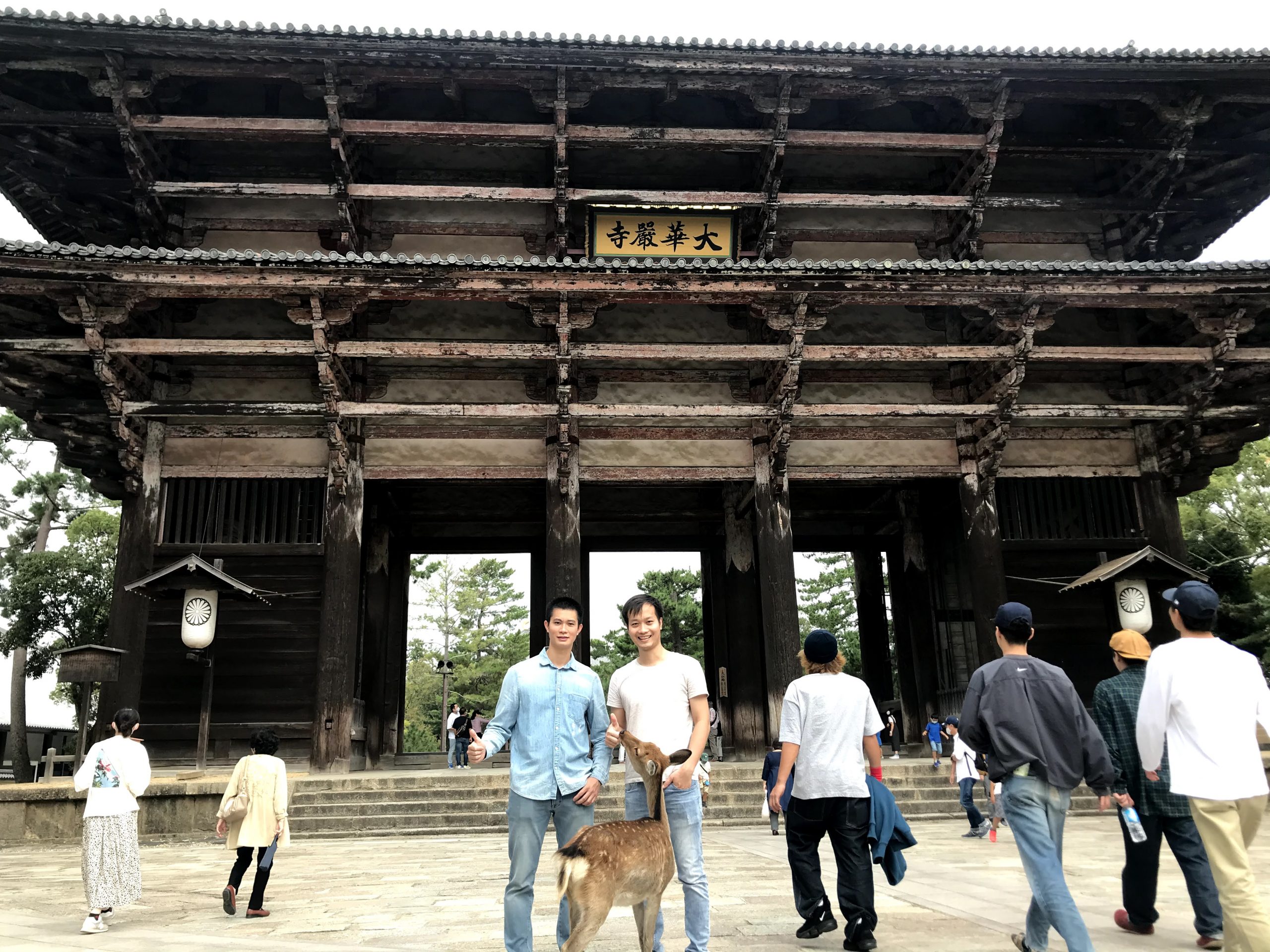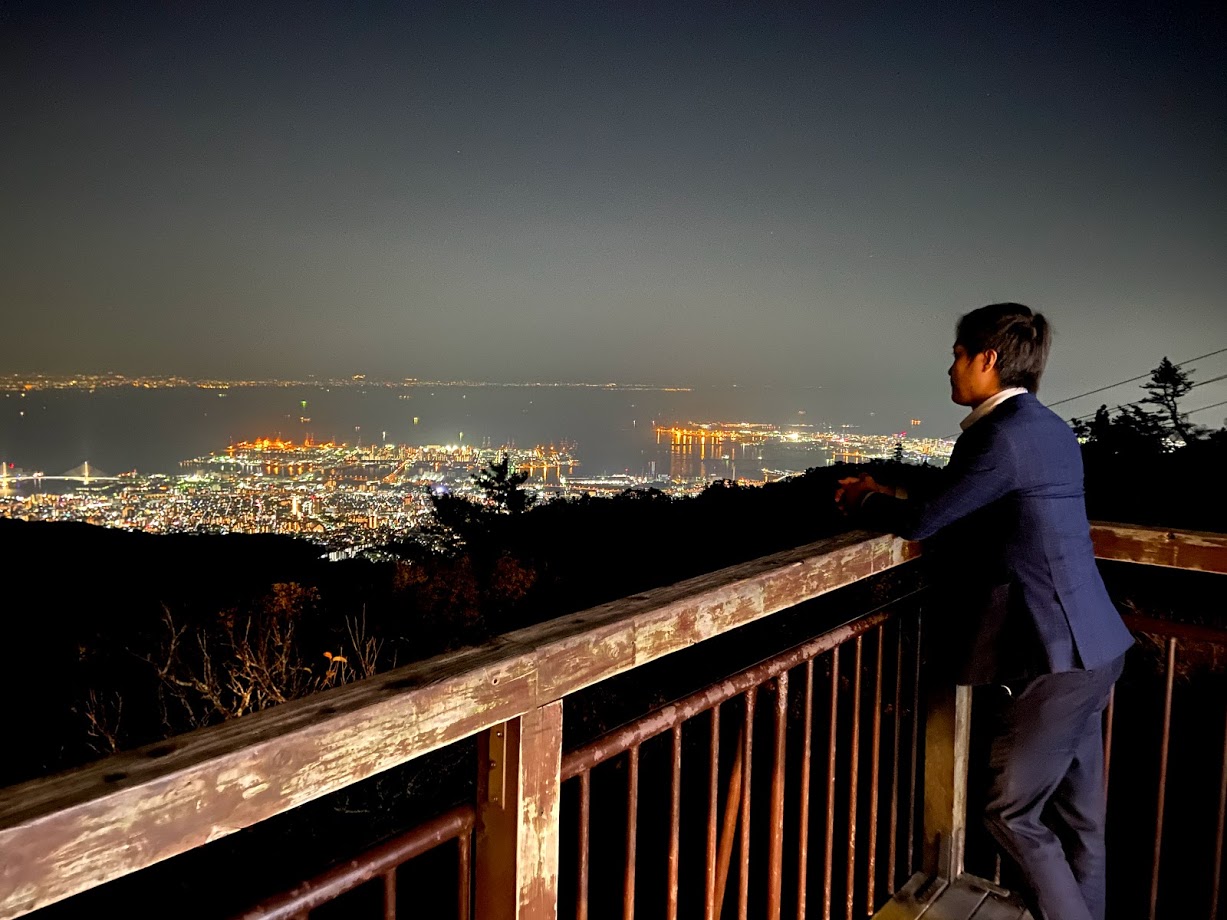 The most disappointing thing I've ever had was that my Japanese language ability was not good when I was in Japan. Therefore, my goal is to improve my Japanese after finishing onsite in Japan. I also hope that I will have the opportunity to go to Japan many times in the future, and be able to explore and study various things.