Happy Women's Day
Waking up, life is more beautiful than yesterday
Closing the eyes, the heart is throbbing
Perhaps, March 8th is also the day of WFVN's women. That is the most waited day every year. On that day all women are honored, loved and pampered.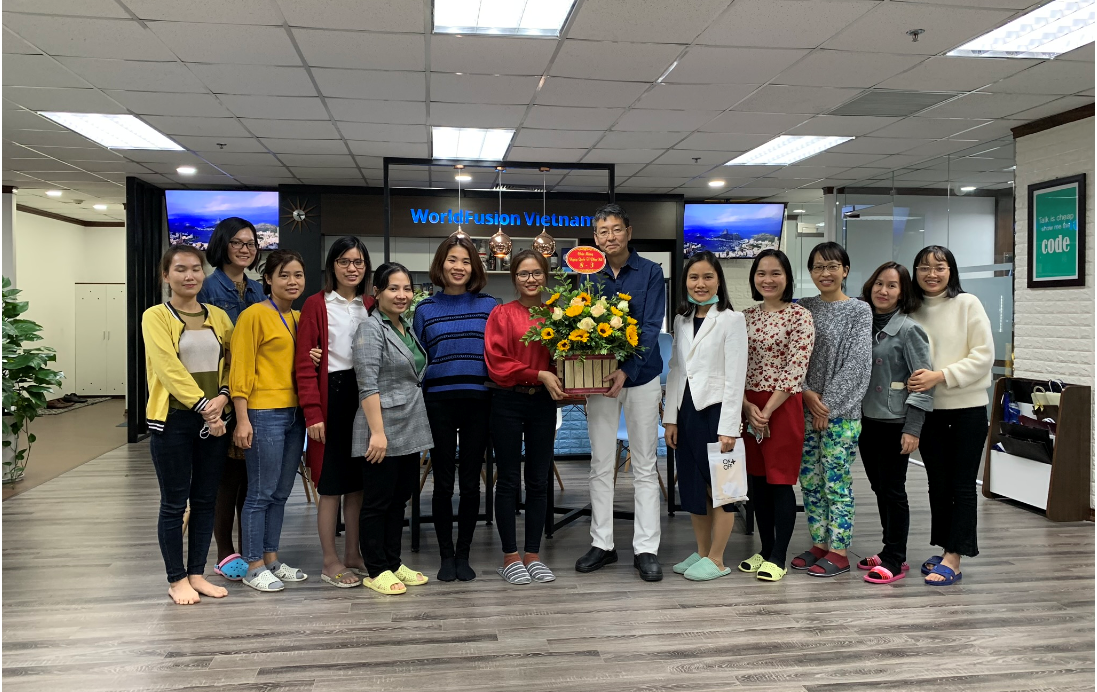 On behalf of Board of Directors, Director, Mr. Kirai Koji sent the gifts, beautiful flower and best wishes to all WFVN's women. With a lovely message: "You are the most beautiful flower today". No matter what how old you are, how your mood are, today feel free and impartial. Tobe the most happies and lovely women. With loved.
On the occasion of the 111th anniversary of International Women's Day, WordFusion Vietnam had an intimated party to honor and thanks to all company women who have been devoted for company development.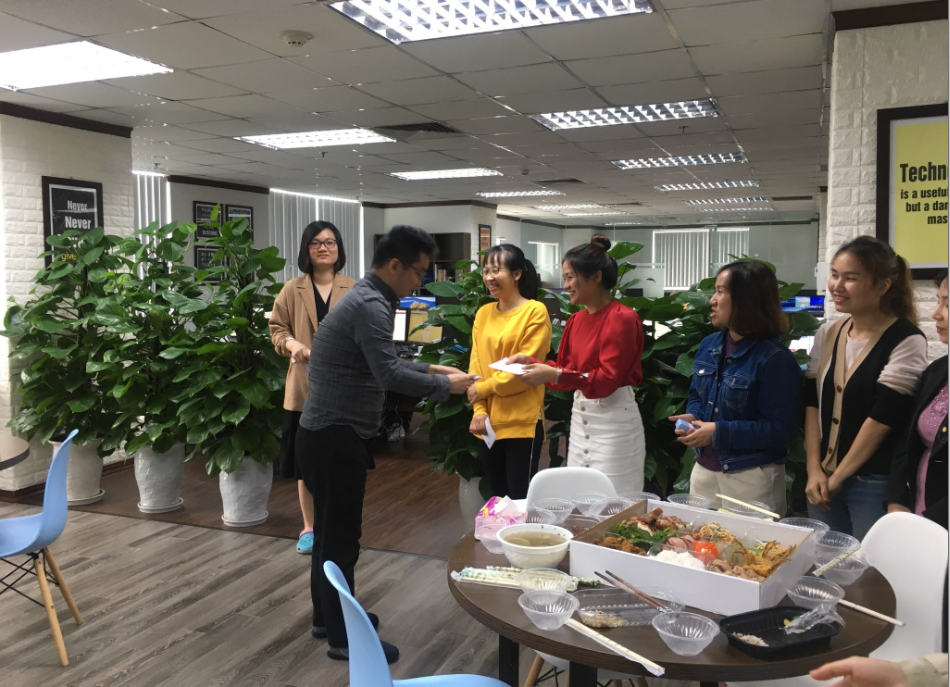 Happy party with a lot of dilicous dishes and warmly wishes from all company men. That makes women more happier and more beautiful with smiles. The most important thing, all members are getting closer and closer.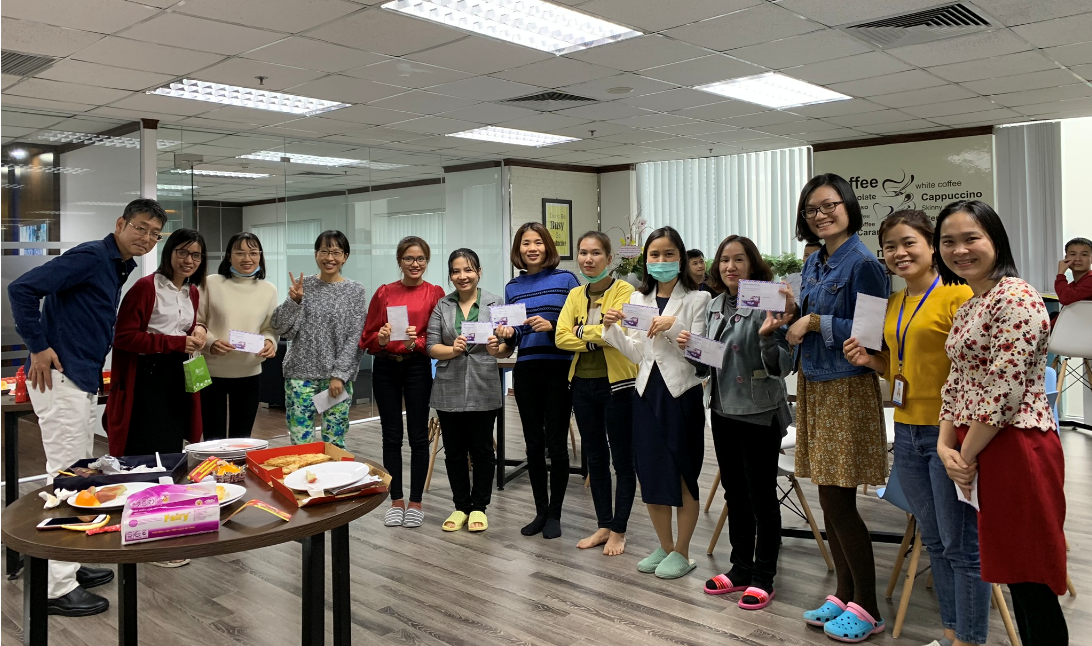 Life is an art and woman is a masterpiece. Women are the embodiment of beauty, kindness, pride, sacrifice. Once again, wishing all WFVN's women are always happy, beautiful and sucessful. Love you all.