The Road way Da Nang – Hoi An Discovery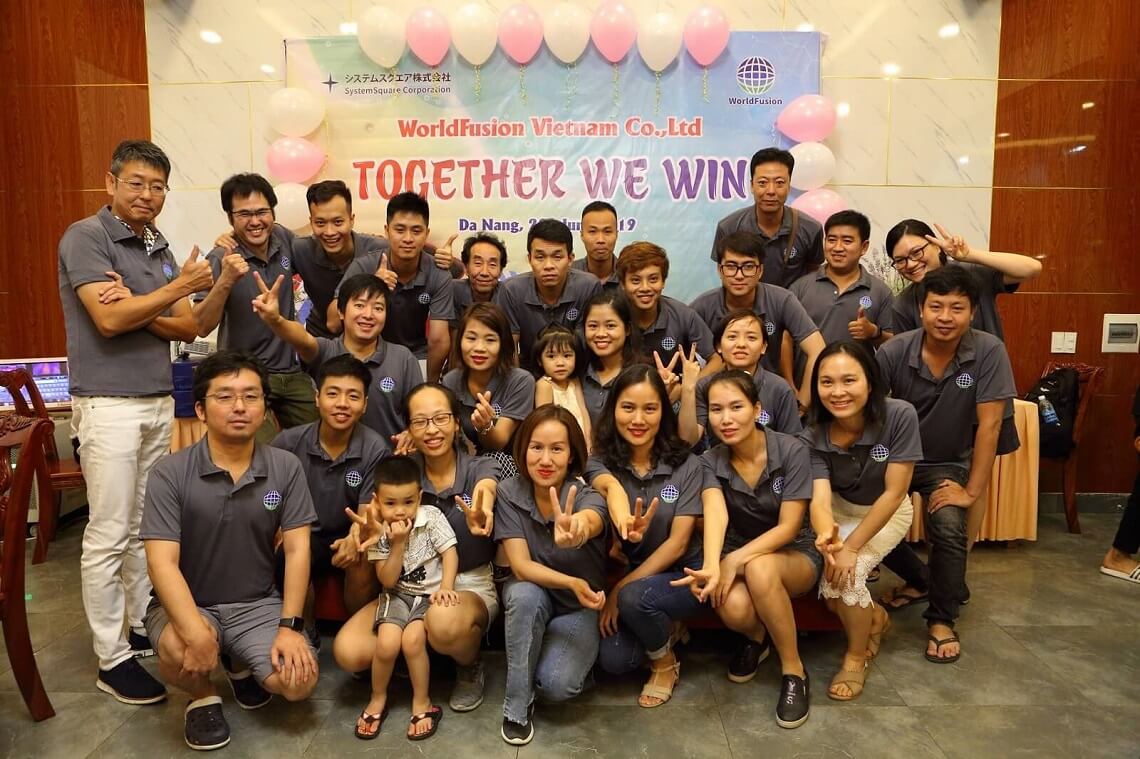 We together spent 4 days and 3 nights to experience Da Nang – Hoi An. We fully burned on the Gala Dinner with so many excited and funny game such as: magic rope, messaging, handle with toothpick, free dancing, especially innocent and cute dancing game from WFVN's children.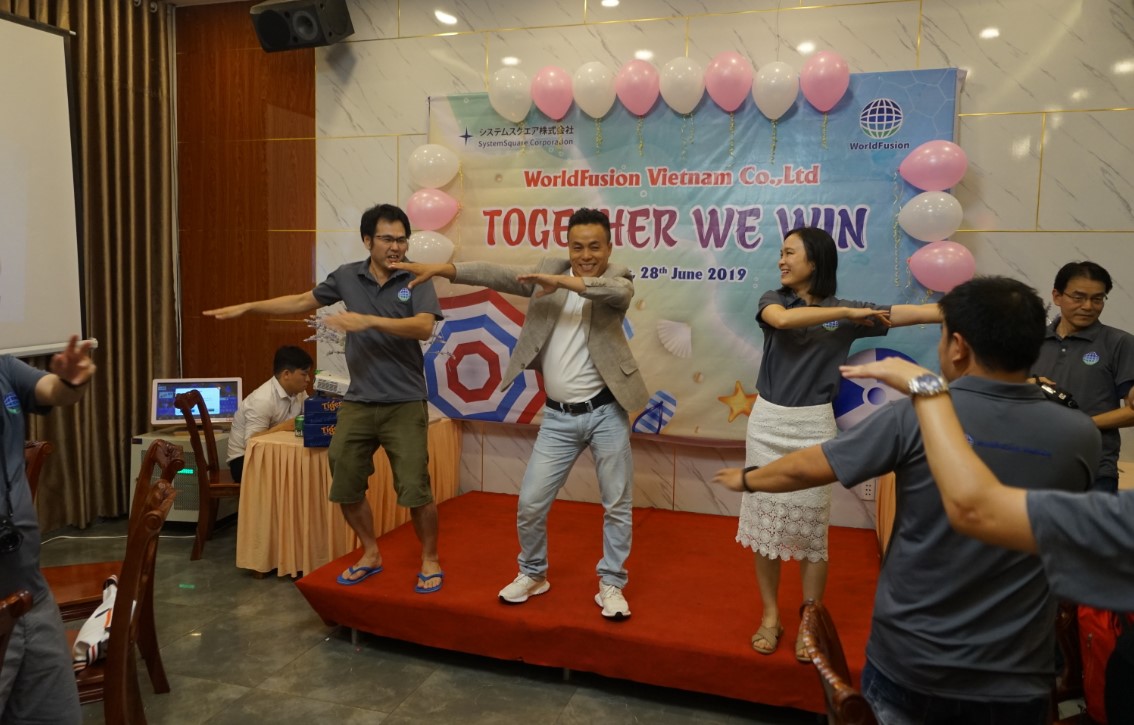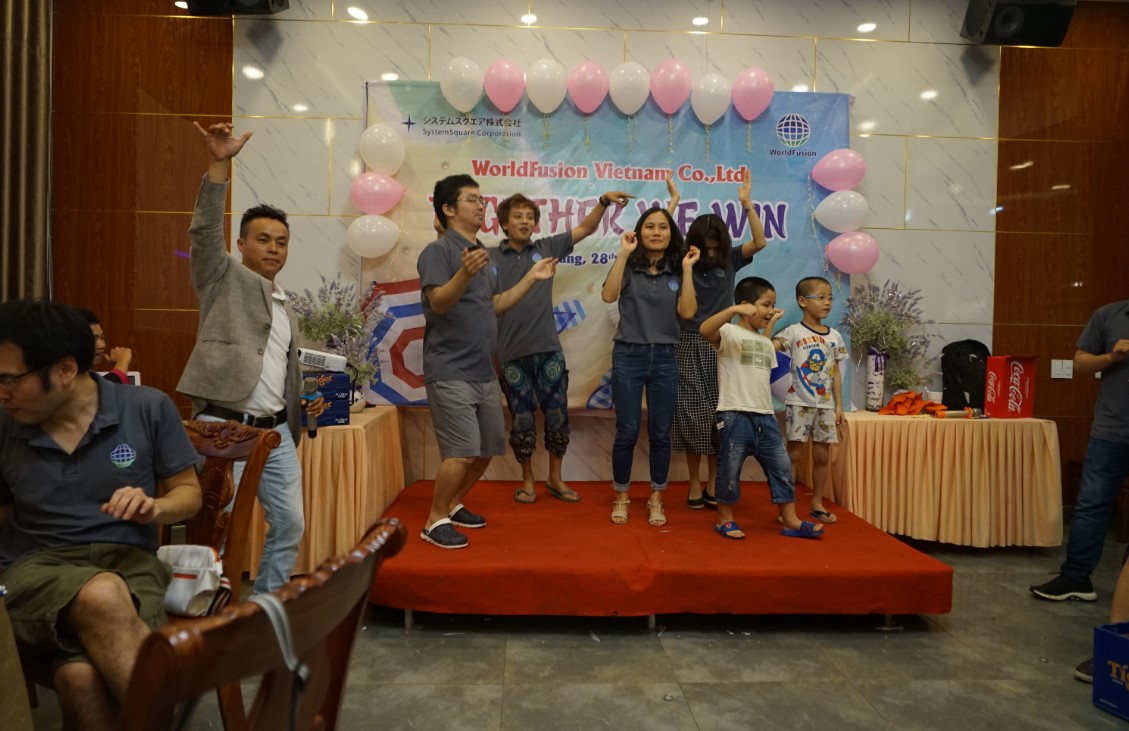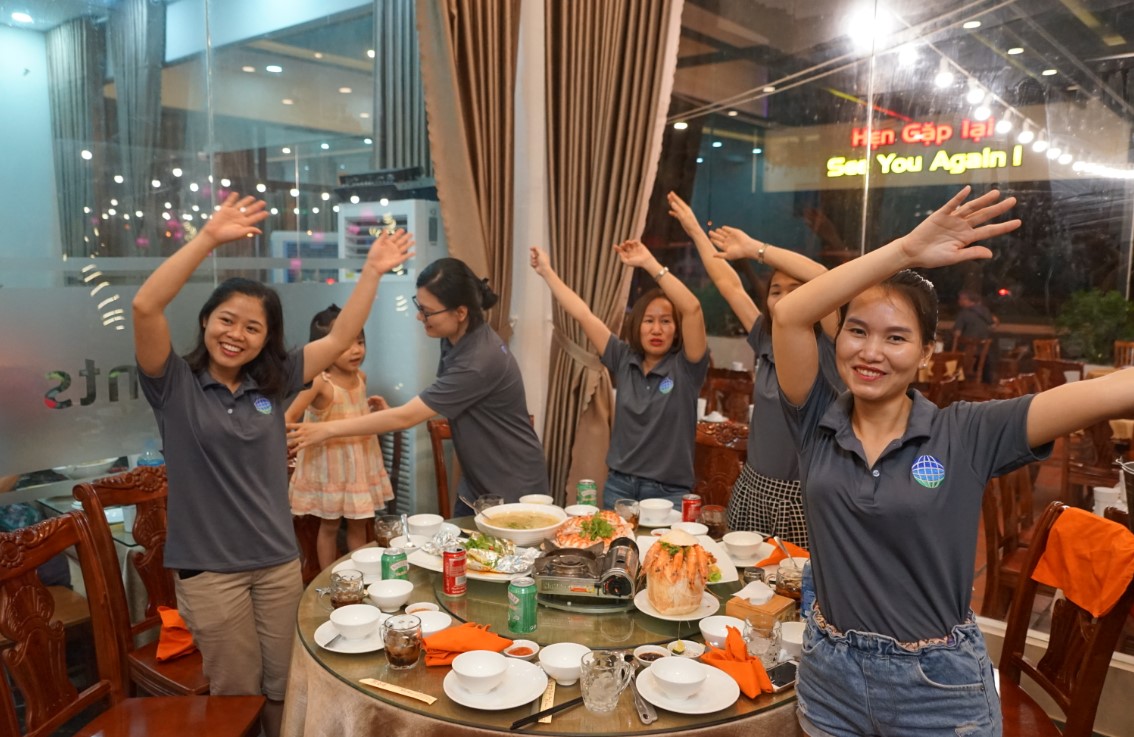 We experienced basket boat on The Bay Mau coconut forest and listen to vibrant music, lovely song from Hoian men on Cua Dai River.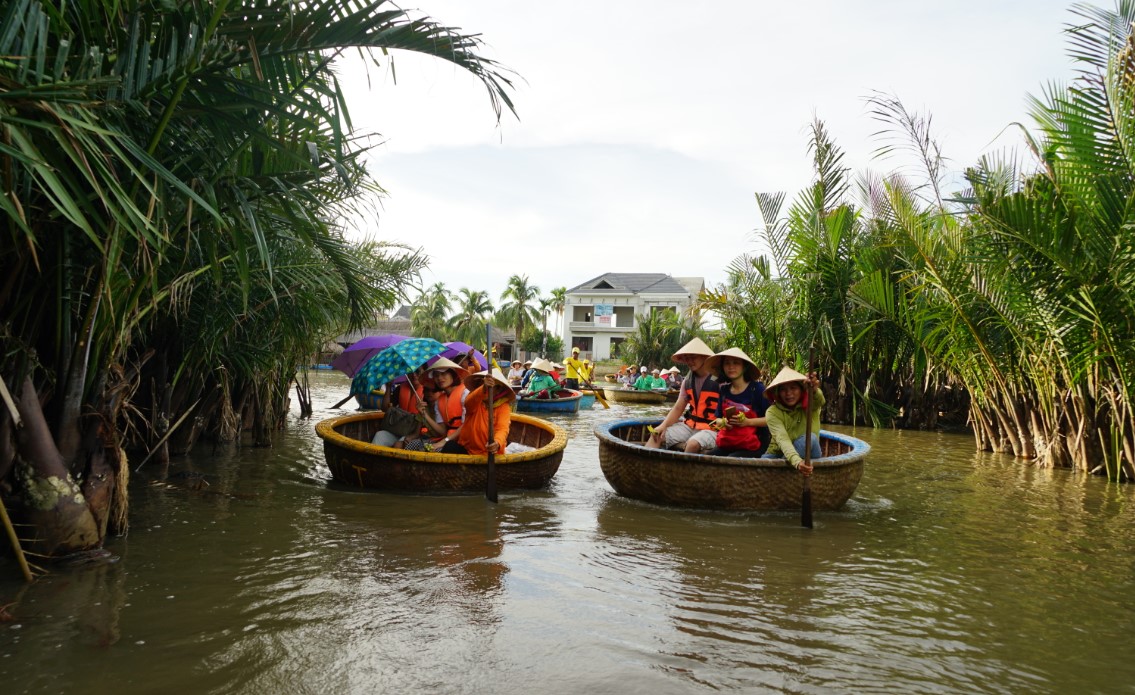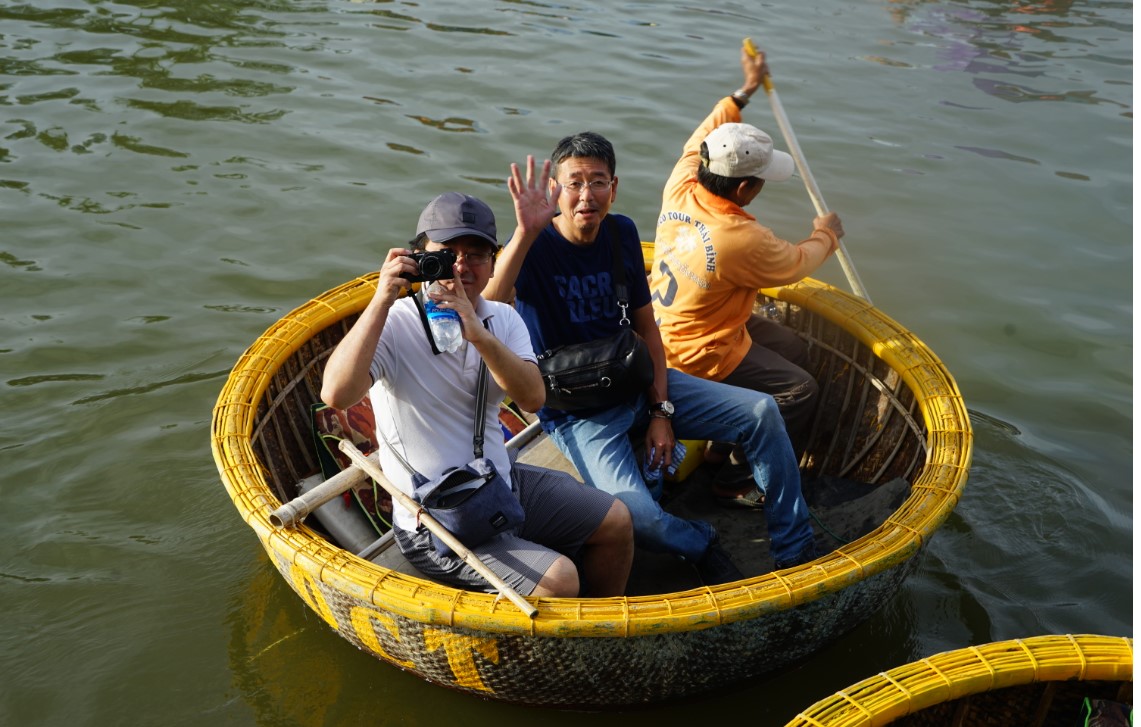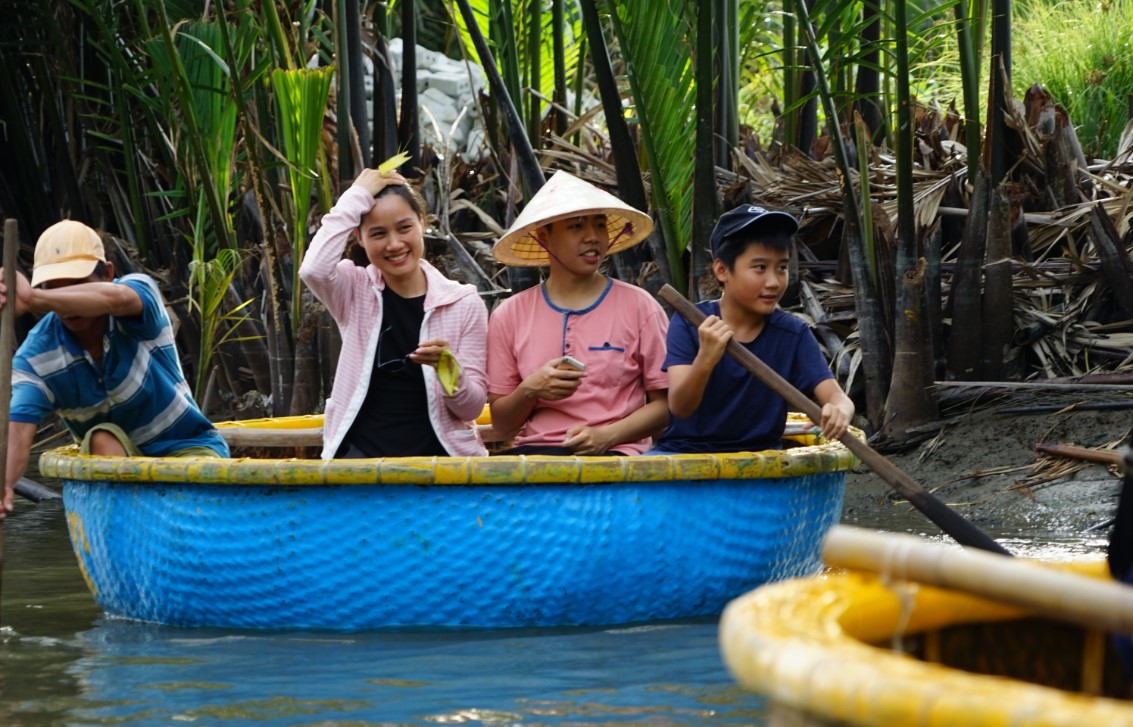 After tasting Hoi An cuisine, we visit Hoi An Old Quarter where is famous with magical lanterns. We crossed Japanese Bridge Pagoda that combines Japanese – Chinese – Vietnamese culture.
Beside that, we had chance to discover Ba Na Hills, Than Tai Moutain, Son Tra peninsula, Linh Ung pagoda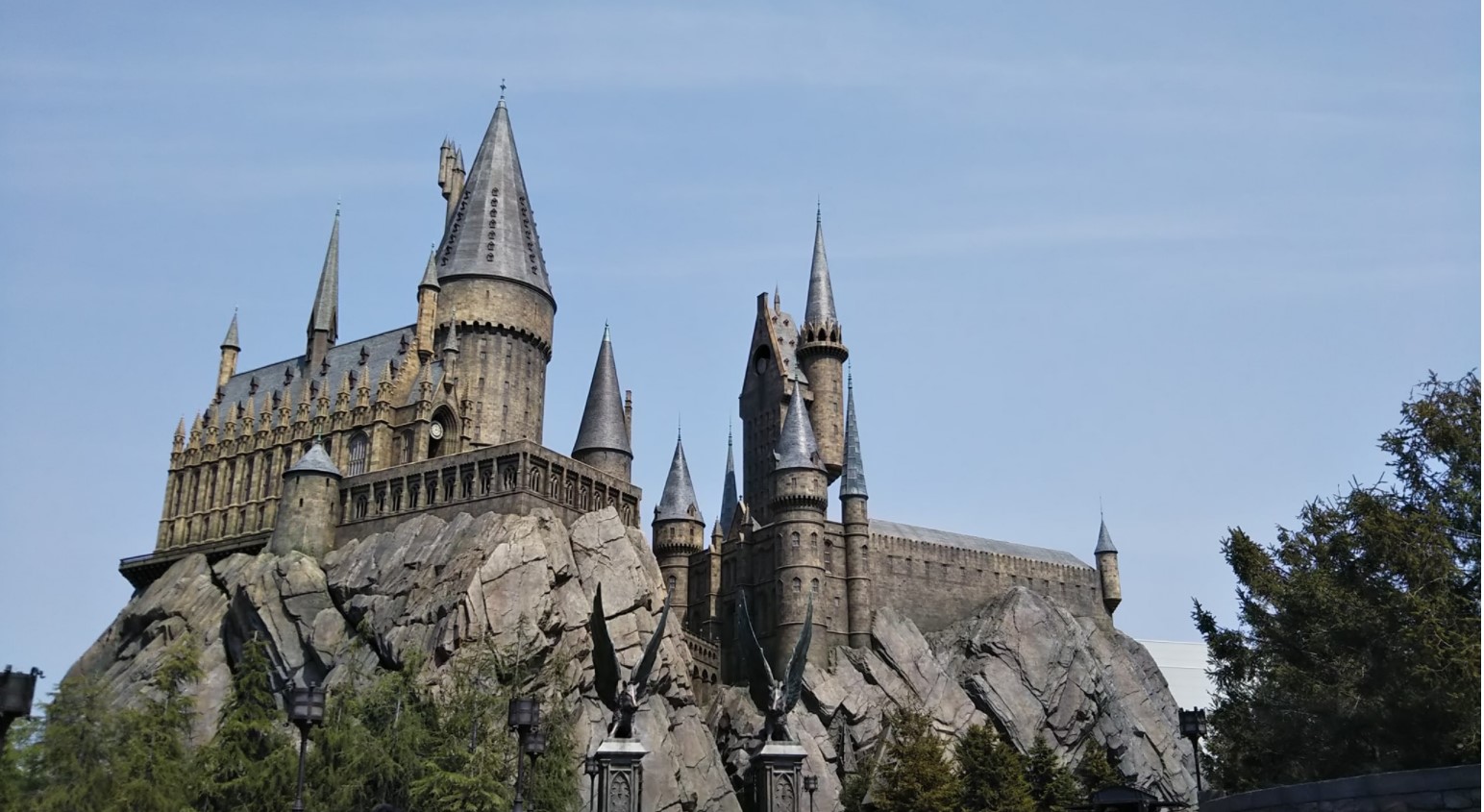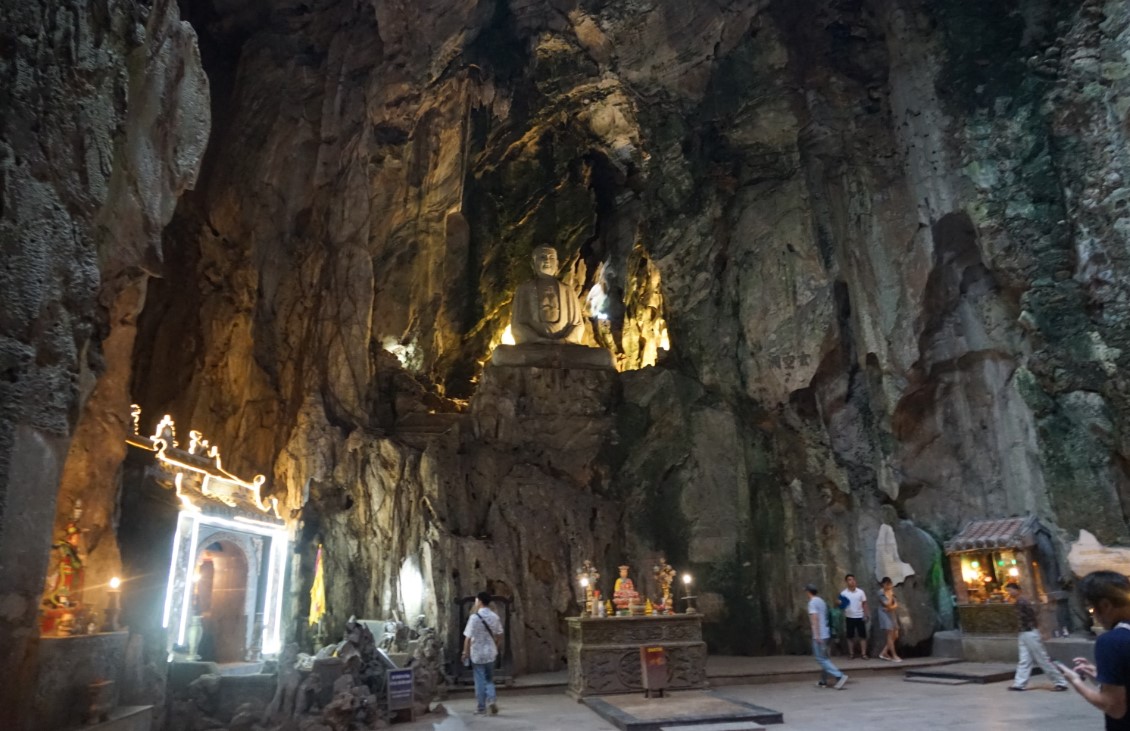 Go along Han River on a big Tay Bac Cruise, we step by step discovered the most four famoust bridges in Da Nang, our witness Han River with famous events like fire breathing dragon, discolorated cable-stayed swing bridge that is only on weekend night. Everyone wants to see it as visit Da Nang.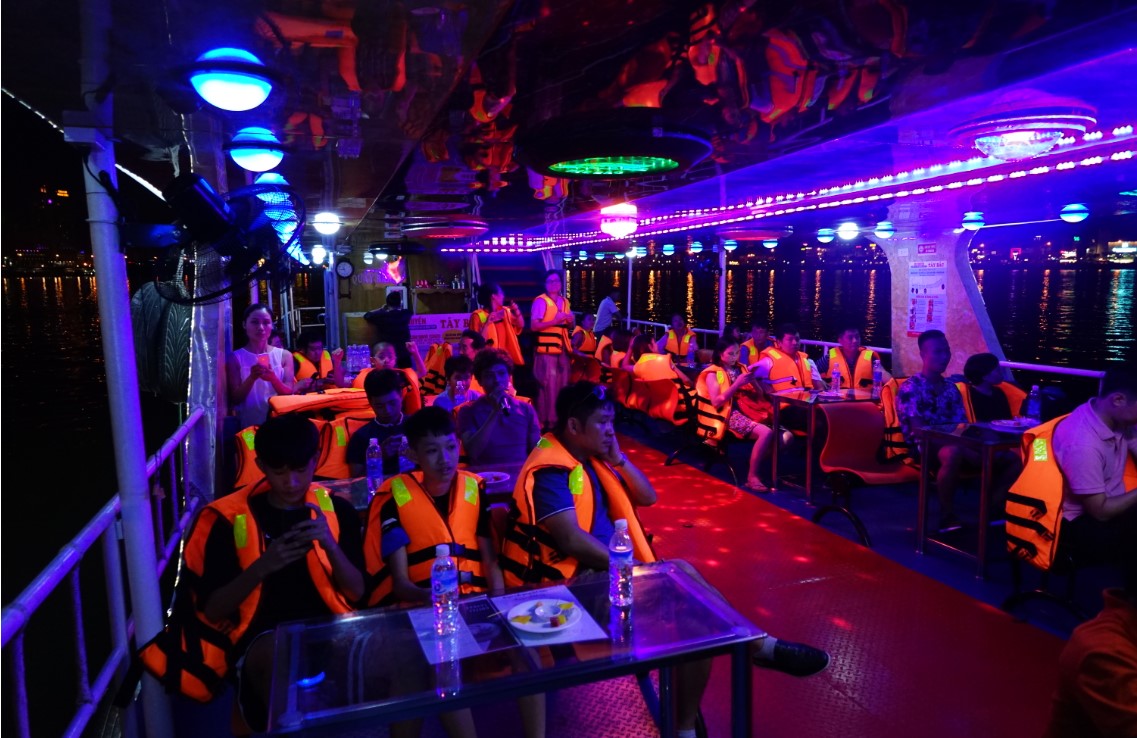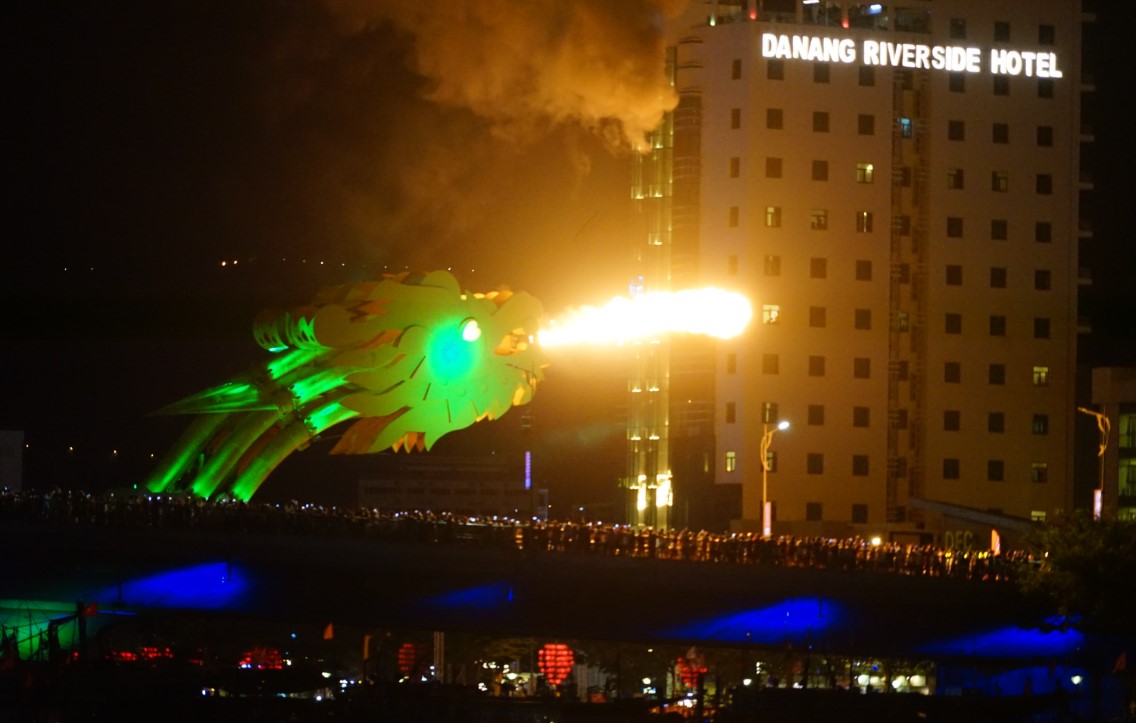 We were so excited and refresh at the game of shuttlecock on the beach and on the banks of the Han River.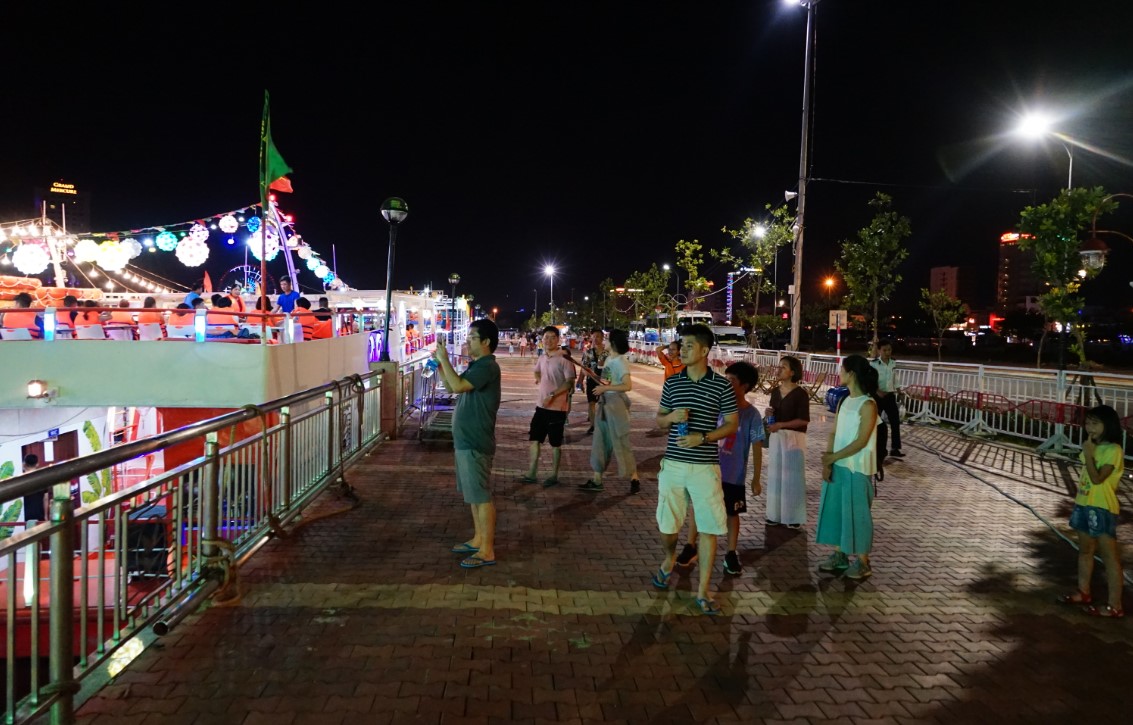 We also enjoyed Da Nang and Hoi An delicious food such as Lien Durian sweet soup, Clear Dumpling Wrapped in Banana Leaf, Quang noodle, etc.
Boundless and limitless between BOD and members, we were all friendly with love and sharing. Only 4 days, but we harvested so much thing, we all became full of energy and full of love. We have been still fully burning in the following projects.